TRACE is committed to creating an enriching and thoughtful culinary experience by fusing the talent of our Hawaiian born Executive Chef, Steven Ariel's vibrant island tastes with the fresh flavors of the Pacific Northwest.
Farm to Table - Local Highlights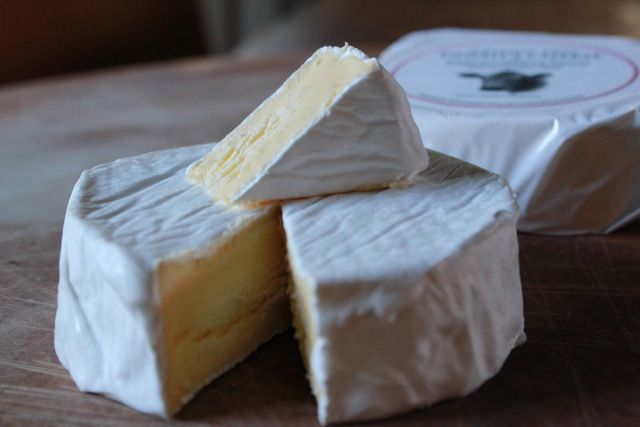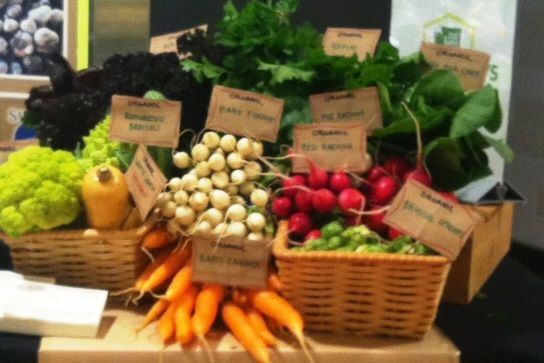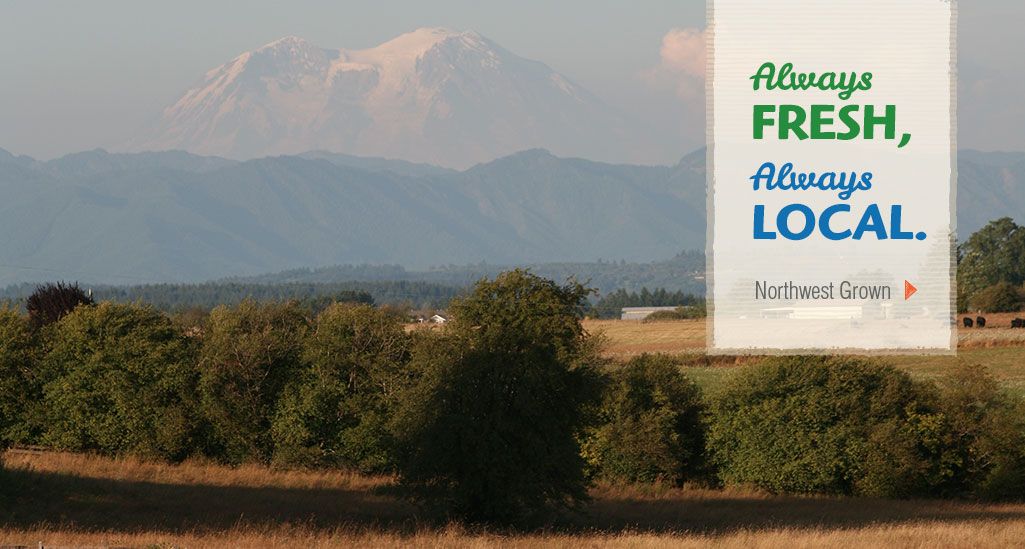 Kurtwood Farms - Dinah's Cheese
Kurtwood Farms is a thirteen acre farm located on Vashon Island that produces farmstead cheeses. All of our cheeses are made with the milk from our herd of Jersey cows. The cows are healthy, happy cows that produce extraordinary, rich milk. Each day we transform that milk into exceptional artisanal cheeses. Learn more about Kurtwood Farms.
Willie Green's Organic Farm
With our steadfast commitment to bringing you products that are both local and sustainable, we hope that you will visit us as we feature Willie Greens Farm from Monroe, Washington. Executive Chef, Steven Ariel, loves the fact that Willie's carries over 60 varieties of produce that is all 100% organic and salmon safe. Get your green on for lunch and dinner at Trace. Learn more about Willie Green's Organic Farm.
Draper Valley Farms
Draper Valley Farms has been a Northwest tradition since 1935, and today we remain singularly focused on providing carefully raised, fresh, local chicken to the Northwest. Today, we follow a simple guiding principle: "the way nature intended." All of our chickens are raised in a reduced stress environment, fed an all-vegetarian diet with no animal fats or animal proteins, and never, ever receive any antibiotics. Learn more about Draper Valley Farms.
Double R Ranch
NORTHWEST BEEF. BEEF BEYOND BELIEF.
Always tender, always juicy, Double R Ranch is our premium brand of grain-fed beef with a flavor as bold as the West. Our cattle are carefully raised by our network of family ranchers from around the Northwest. These proud men and women share our Western values and traditions—and most importantly, our mission to produce exceptional beef from ranch to table.
ONLY IN THE NORTHWEST
The Double R Ranch itself sits on 70,000 breathtaking acres in the Okanagan region of Washington State. Named after our founder Robert Rebholtz, Sr., it represents the heart and soul of the company. The Rebholtz's family roots are in ranching, and they take great pride in continuing their support of local family farms and ranches throughout the Northwest. Learn more about Double R Ranch.
Mama Lil's Peppers


Yes, there really was a Mama Lil and yes, she made delicious pickled peppers in oil with the same recipe we use today. The success of Mama Lil's is a tribute to her extraordinary recipe, fresh quality ingredients and sharing great meals with family and friends!

For almost twenty years, Lil's son Howard, the founder of Mama Lil's, put
the same love and energy into making Mama Lil's one of the northwest's favorite artisan food companies as Lil put into growing and making the pickled peppers in oil she served her family at every meal - eggs, sandwiches, pastas, and Howard's favorite, as a garnish to steak. Mama Lil's peppers are grown and made in Washington's Yakima Valley and the business office recently transitioned from Seattle to Portland. Producing Mama Lil's is still a labor of love and the commitment is now shared by our small team of northwest natives from Seattle, Washington and Portland, Oregon. Learn more about Mama Lil's.
Olsen Farms
Olsen Farms is a small family farm located in a mountain valley in Northeastern Washington, just north of Colville. We grow over 20 varieties of potatoes of various colors, textures, and culinary uses. We specialize in hand sorting and packing each order specific to the customer's desired size and variety.
Olsen Farms was started in the mid-90s by Brent Olsen. His mother Merna, wife Kira, and two young daughters Nora and Lila, live and work alongside him at the farm. Brent travels weekly to Seattle, where you can meet him at many local Farmers Markets.
For regular updates on what's happening at Olsen Farms, visit our Facebook Page.
Stiebrs Farms
In 1949, Jan and Zelma Stiebrs immigrated to the United States from Latvia with their two small children, Anita and Jon. It was summer and their first job in this country was picking strawberries and beans in the Tumwater Valley. All the while they worked, they were dreaming of owning their own business. In 1953, with a big dream and 100 hens, they started selling eggs. Jon and his dad sold their farm fresh eggs door to door to neighbors and friends. They began calling on business in Tacoma, Washington and soon had enough business to keep the family going.
Today Stiebrs Farms is still family owned and operated and is a third generation egg farm. Its been over 64 years since we sold our first dozen eggs and we continue to pride ourselves as being one of Washington's Premier Cage Free & Organic Egg Producers. Learn more about Stiebrs Farms.
Uli's Famous Sausage
Locally owned and operated by German Master Butcher Uli Lengenberg, Uli's Famous Sausage first opened its doors in the iconic Pike Place Market in May 2000. Though born and raised in Germany, Uli founded his first sausage business in Taiwan. While in Taipei, Uli cultivated his passion for and knowledge of the world's flavors and spices, bringing them to life in his famous Taiwanese kitchen. He continues to perfect the flavors his customers love worldwide from his Seattle, WA headquarters. Learn more about Uli's Famous Sausage.