TRACE is committed to creating an enriching and thoughtful culinary experience by fusing the talent of our Hawaiian born Executive Chef, Steven Ariel's vibrant island tastes with the fresh flavors of the Pacific Northwest.
Farm to Table - Local Highlights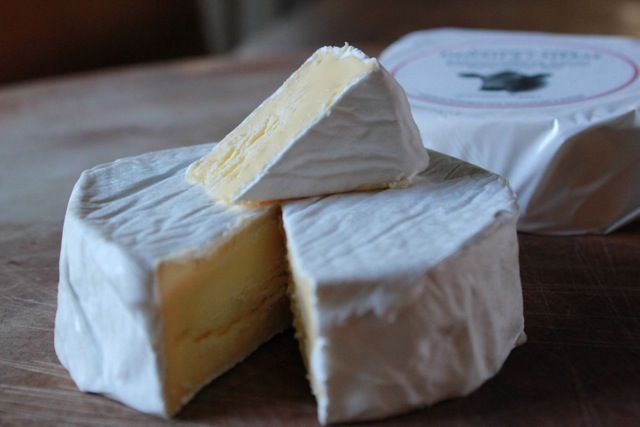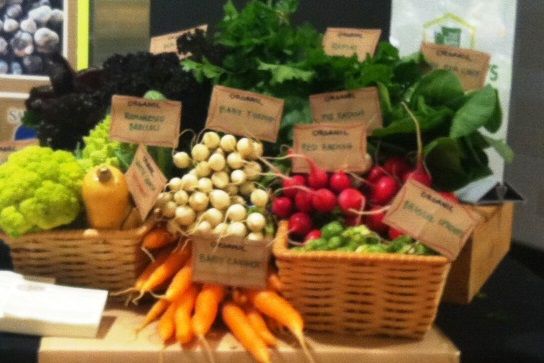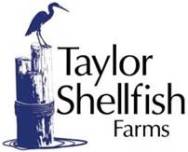 Kurtwood Farms - Dinah's Cheese
Kurtwood Farms is a thirteen acre farm located on Vashon Island that produces farmstead cheeses. All of our cheeses are made with the milk from our herd of Jersey cows. The cows are healthy, happy cows that produce extraordinary, rich milk. Each day we transform that milk into exceptional artisanal cheeses. Learn more at kurtwoodfarms.com
Willie Green's Organic Farm
With our steadfast commitment to bringing you products that are both local and sustainable, we hope that you will visit us as we feature Willie Greens Farm from Monroe, Washington. Executive Chef, Steven Ariel, loves the fact that Willie's carries over 60 varieties of produce that is all 100% organic and salmon safe. . Get your green on for lunch and dinner at Trace. Learn more about Willie Green's Organic Farm at http://www.williegreens.org/
Taylor Shellfish Farms
With the change in the weather from summer to fall, Chef Steven Ariel is creating dishes that provide warmth and comfort. Seafood lovers will flip over his Togarashi Shrimp and Clams. In our quest to provide you with the best local and sustainably harvested ingredients, Steven's hearty version is filled with shrimp and manila clams from our friends at Taylor Shellfish all nestled in a togarashi and butter sauce. It's best enjoyed with a slice of our house made focaccia bread; crisp on the outside and chewy on the inside and a perfect way to sop up all that flavorful nectar.