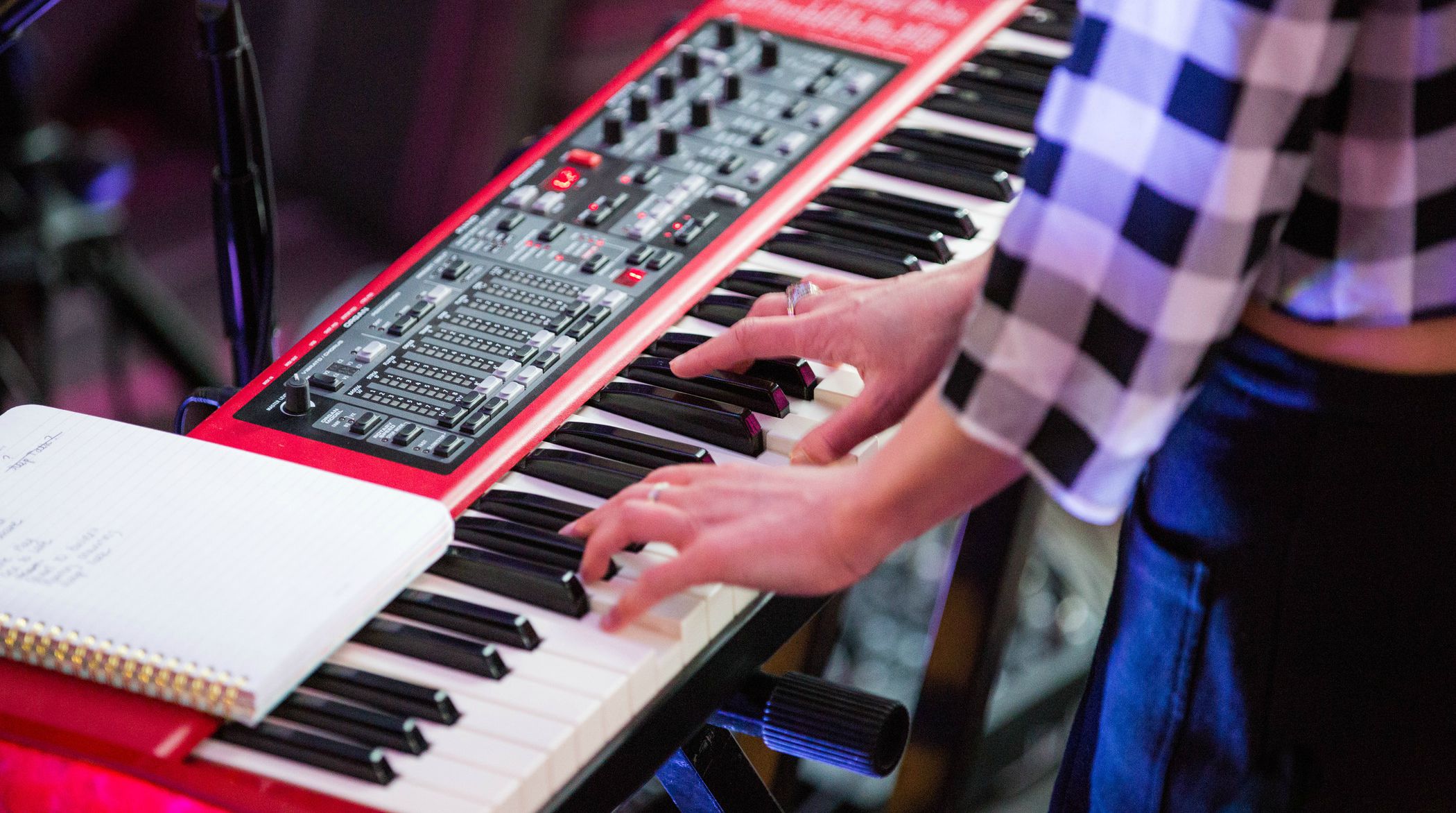 You're invited to W Live, where you can hear live music from who's new/next in Seattle. Amp up your weekend, and join us in the Living Room on Fridays and Saturdays.
#WMusic #WSeattle
Live Bands - Fridays @ 6PM
DJs - Friday & Saturdays @ 9:30PM
UPCOMING LIVE MUSIC EVENTS
5TH FRIDAYS @ W SEATTLE
Presented by Audioasis on KEXP
Join us on Friday, August 31 for 5th Fridays at W Seattle, presented by Audioasis on KEXP. Lineup to be announced soon.
No Cover Charge
Happy Hour 3PM-6PM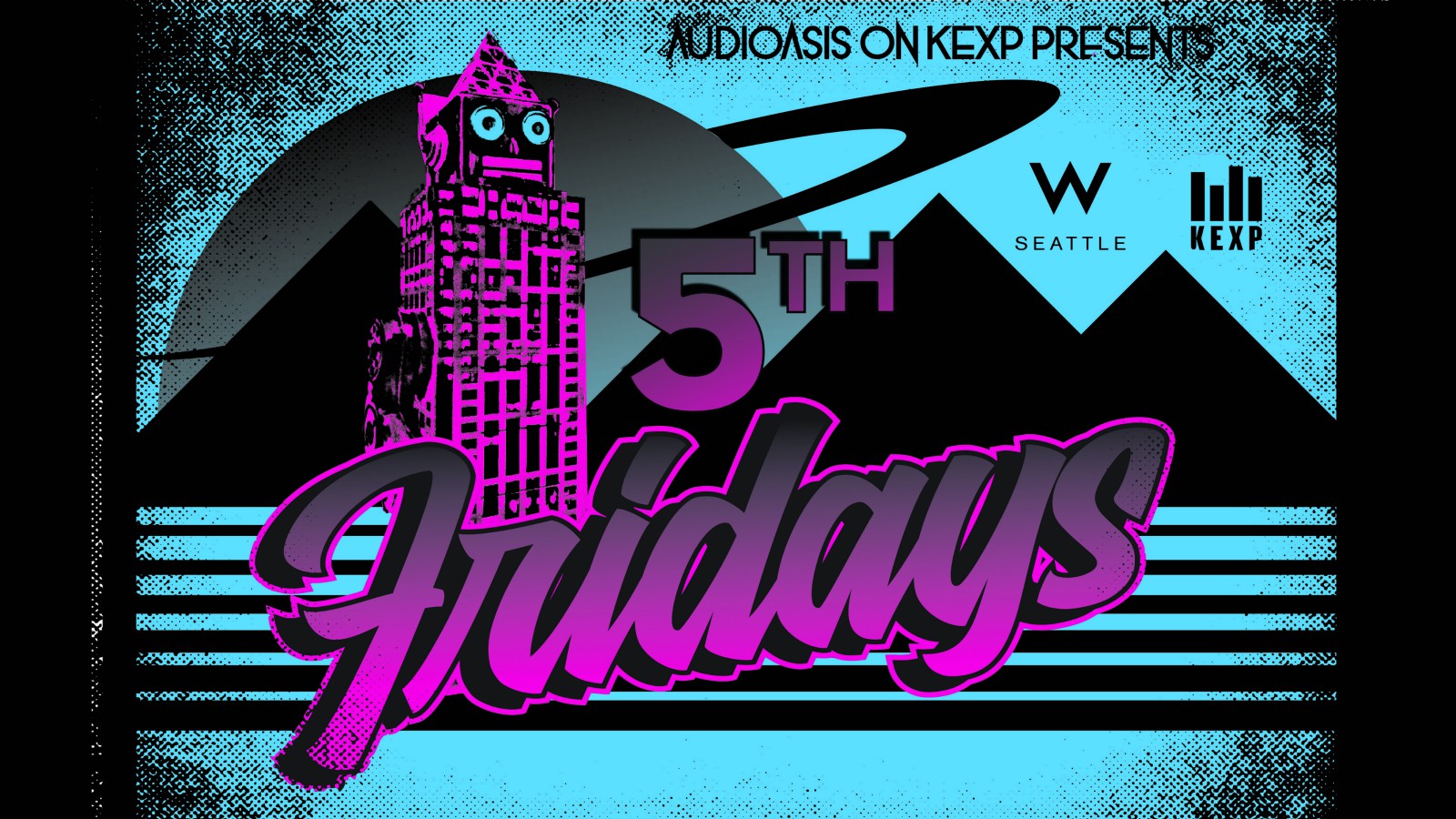 BILLY JOE SHOW
Friday, July 20
DJ PRYME TYME
Friday, July 20
DJ PRYME TYME
Saturday, July 21
DJ PRYME TYME
Friday, July 27
DJ PRYME TYME
Saturday, July 28
MARINA & THE DREAMBOATS
Friday, August 3
DJ PRYME TYME
Friday, August 3
DJ PRYME TYME
Saturday, August 4
EMILY MCVICKER
Friday, August 10
DJ PRYME TYME
Friday, August 10
DJ PRYME TYME
Saturday, August 11
BILLY JOE SHOW
Friday, August 17
DJ PRYME TYME
Friday, August 17
DJ PRYME TYME
Saturday, August 18
BUTT DIAL
Friday, August 24
DJ PRYME TYME
Friday, August 24
DJ PRYME TYME
Saturday, August 25