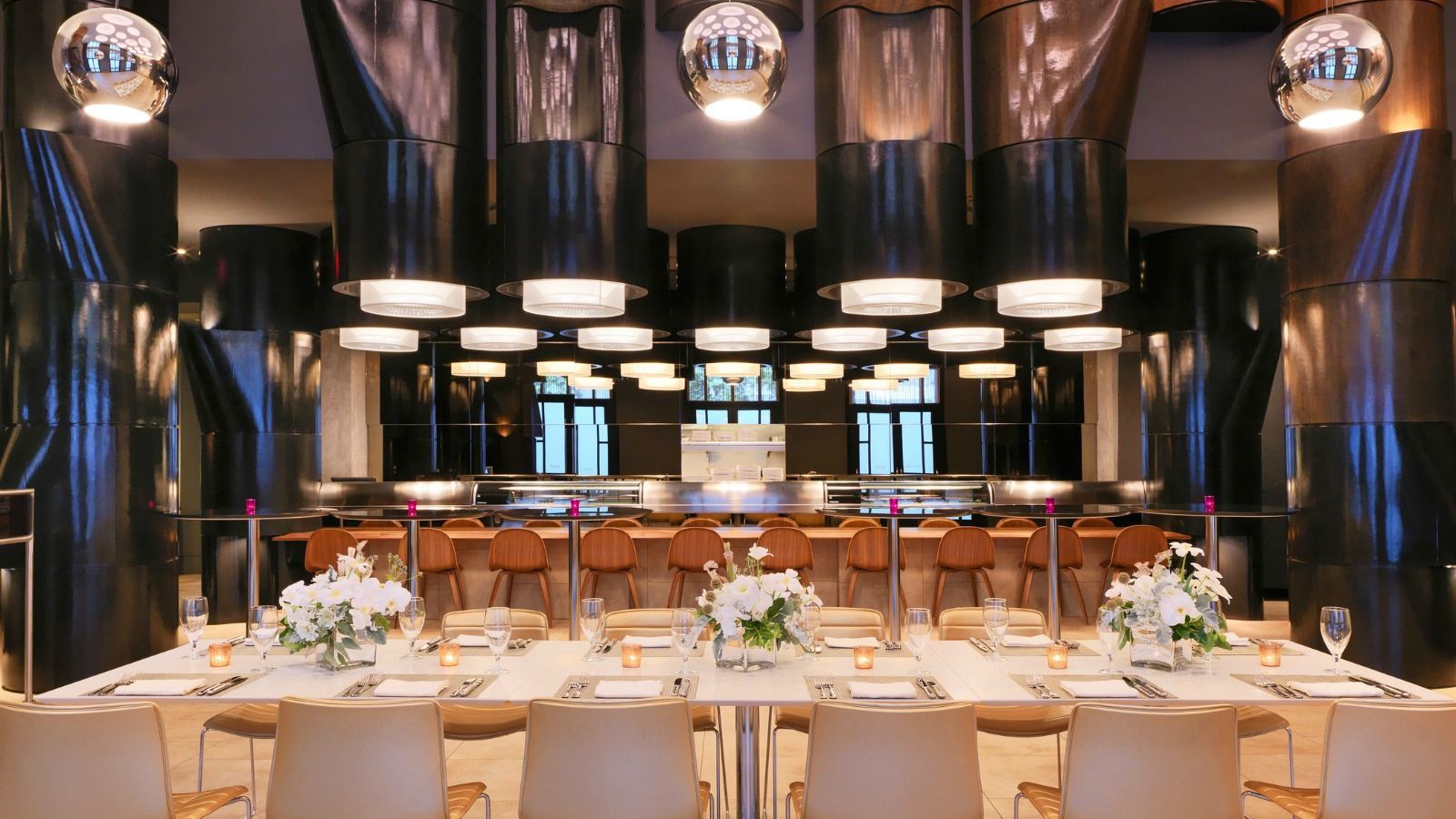 Bar - Trace Seattle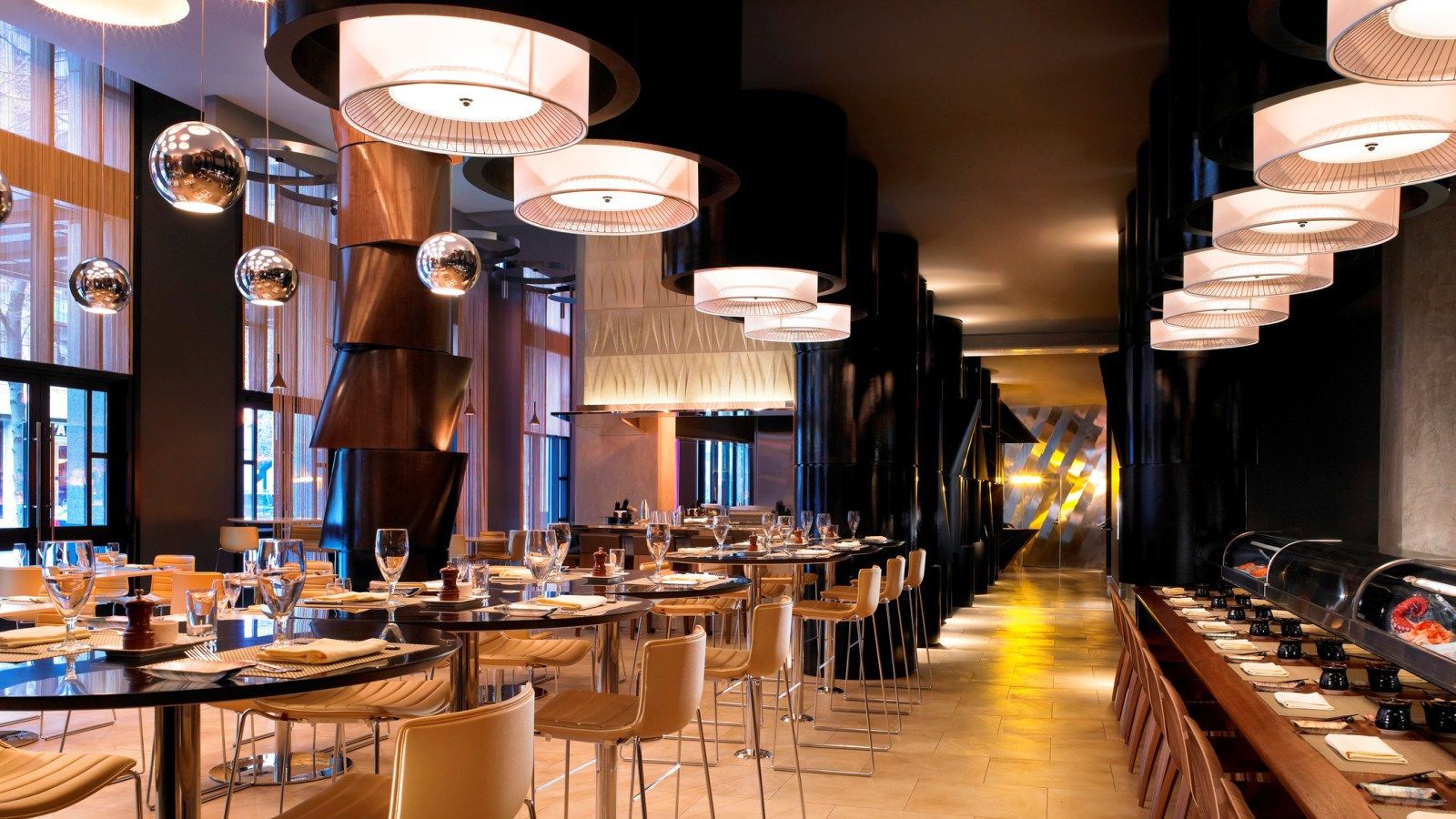 Restaurant - Trace Seattle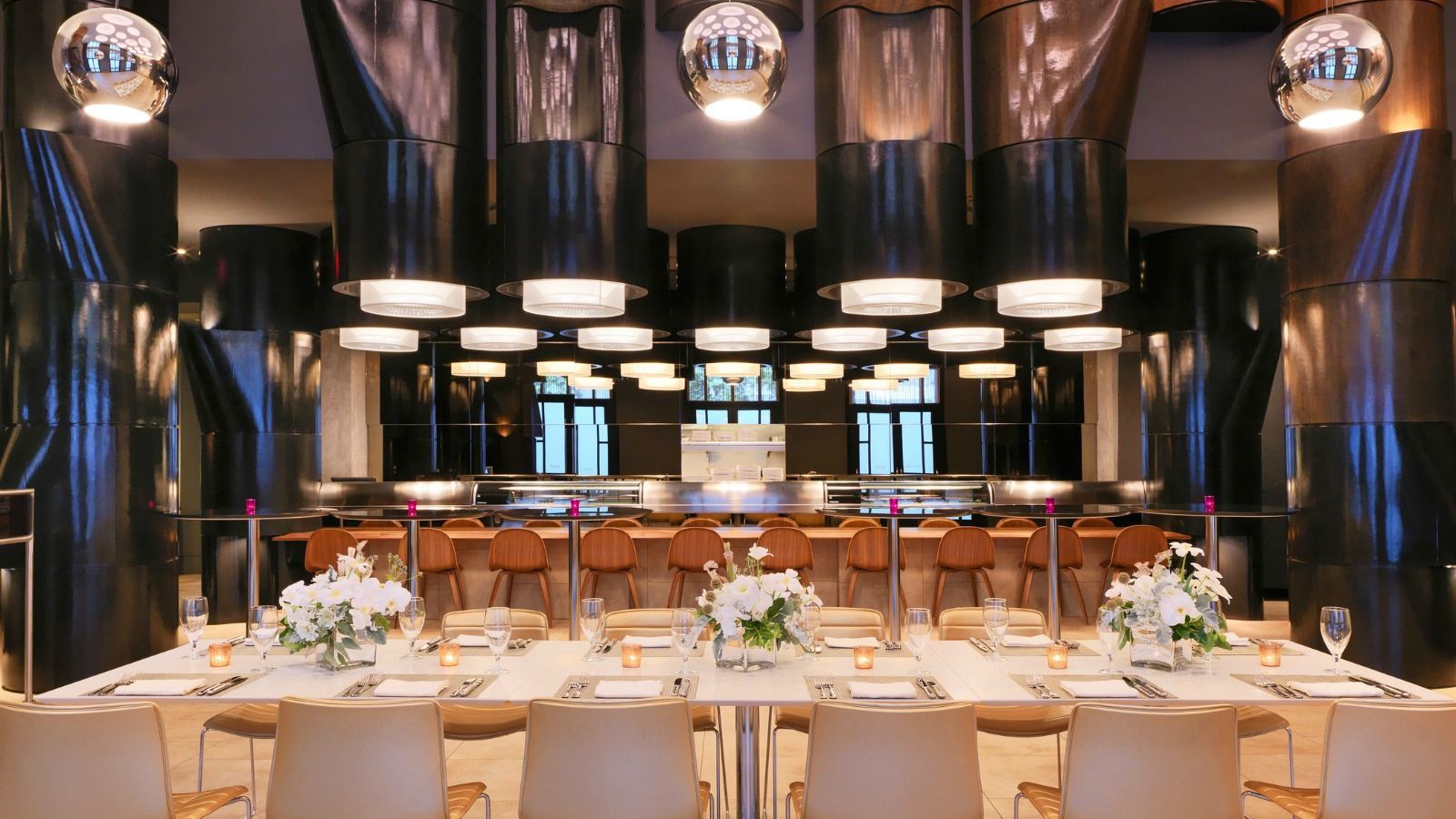 Bar - Trace Seattle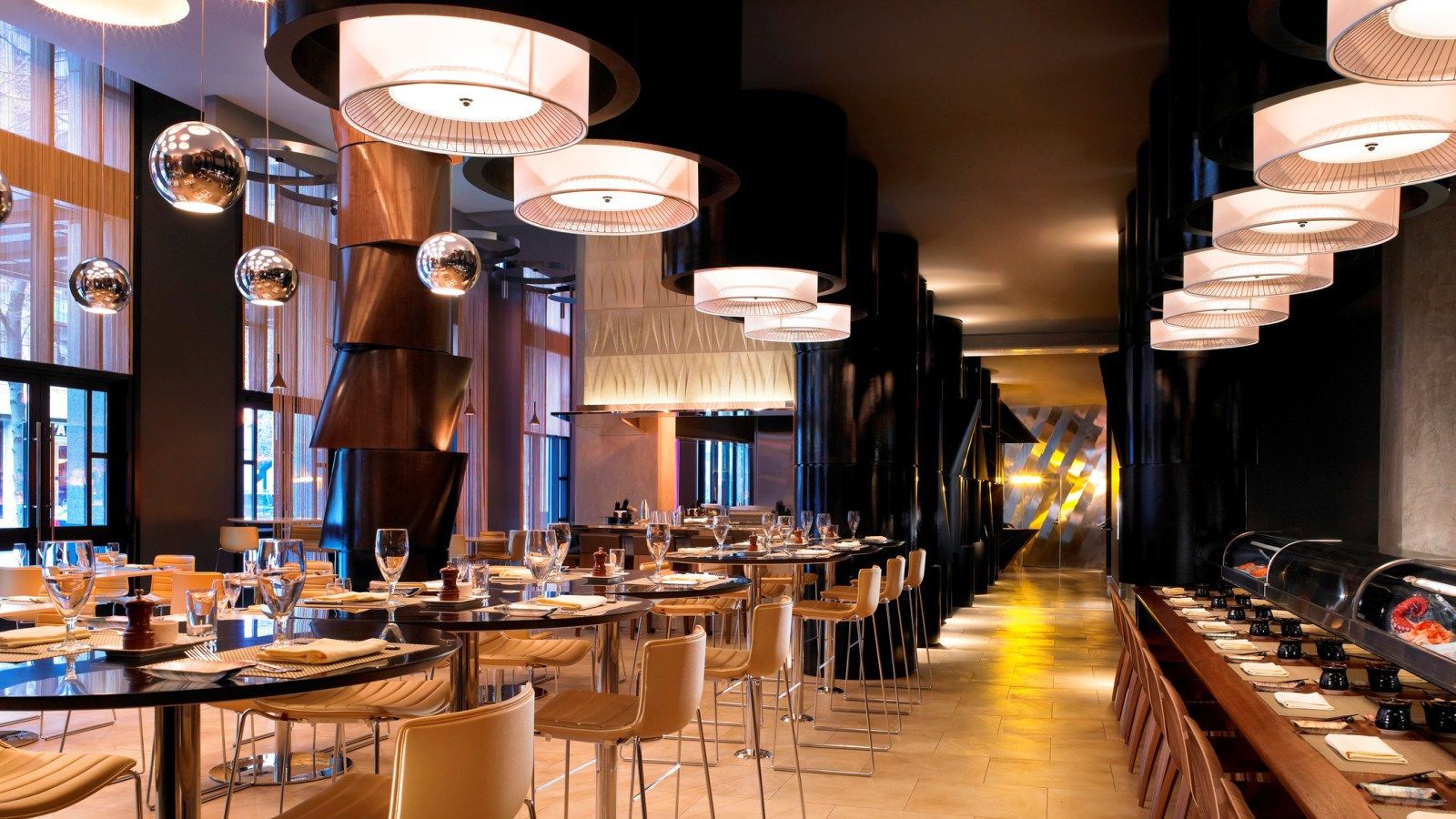 Restaurant - Trace Seattle
TRACE SEATTLE
Located At 1112 4th Avenue SeattleWAUS
+12062646060
The Trace Seattle Mission
TRACE is committed to creating an enriching and thoughtful culinary experience by fusing the talent of our Hawaiian born Executive Chef, Steven Ariel's vibrant island tastes with the fresh flavors of the Pacific Northwest.
Follow The Flavor
We'd love to host your next private event, big or small!
Join us in the living room for sets by the artists redefining Seattle's sound. Local bands every Friday at 6:30pm and DJs every Friday and Saturday at 9:30pm.